Brick Tinting services from The Brick Doctor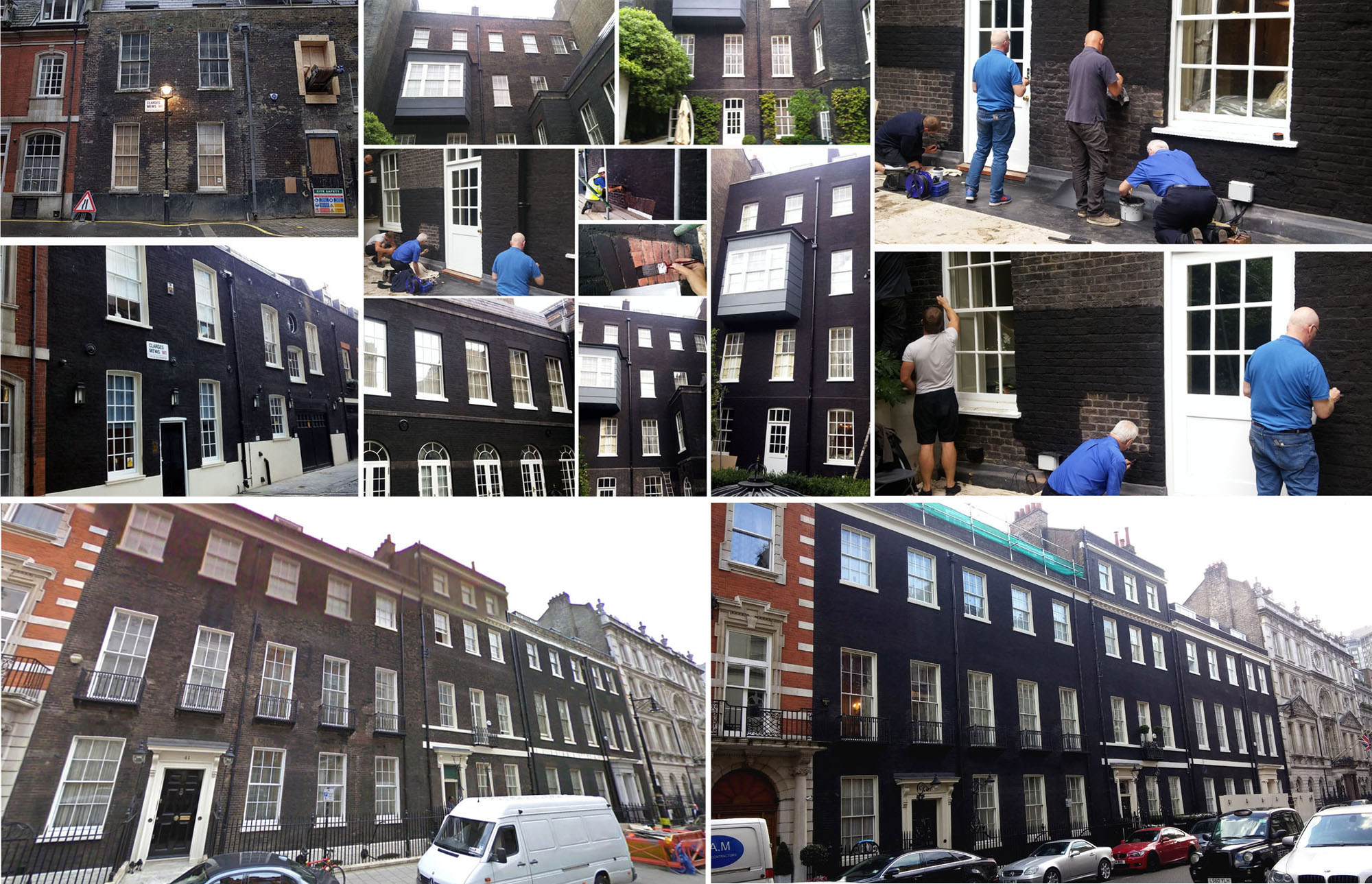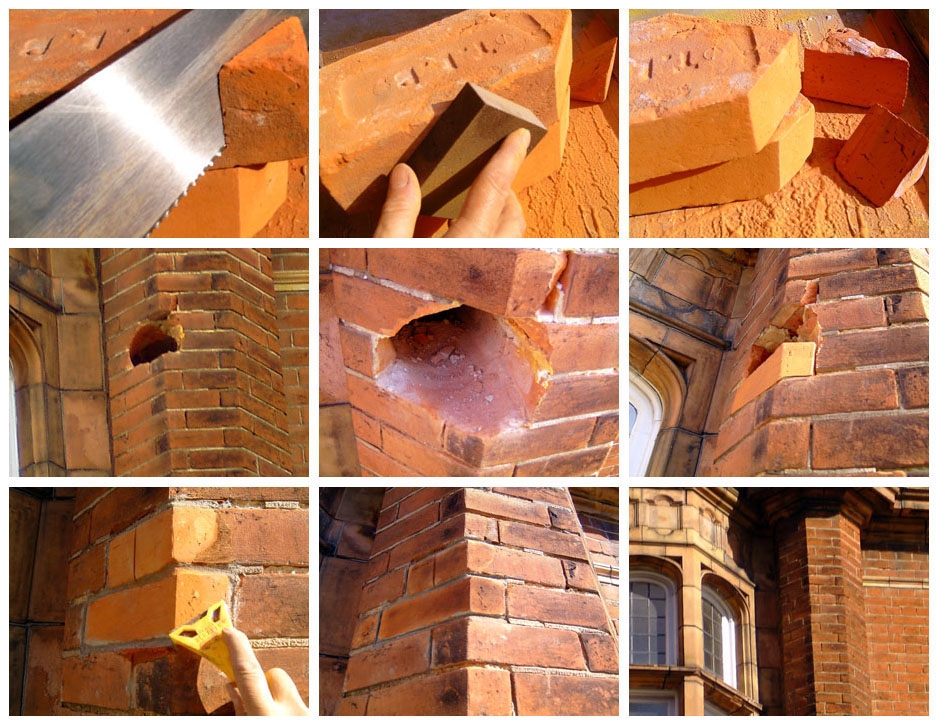 Brick Surgery Techniques!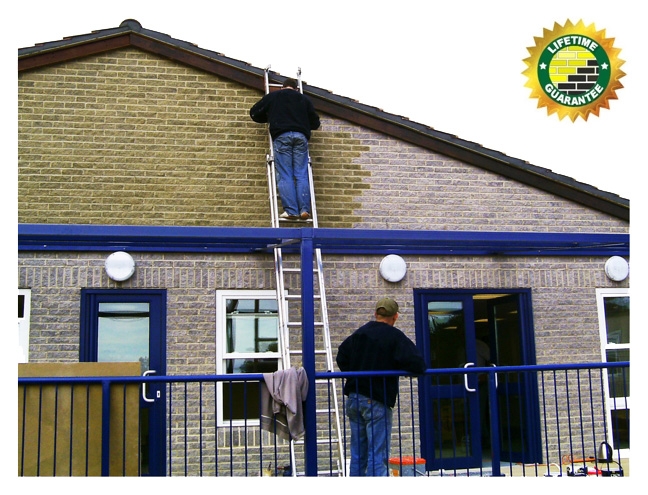 Lifetime Guarantee on all tinting work to clay and concrete bricks!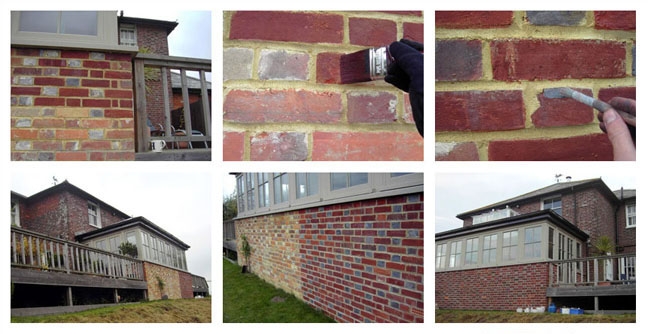 Glazed Blue Headers a Speciality!
Glazed Blue Headers can be replicated using our unique 'Brick-Glaze 8' coating.
We can blend in new brickwork to match perfectly with the period original.
"For Dyeing bricks, call The Brick Doctor!"