Our Sevices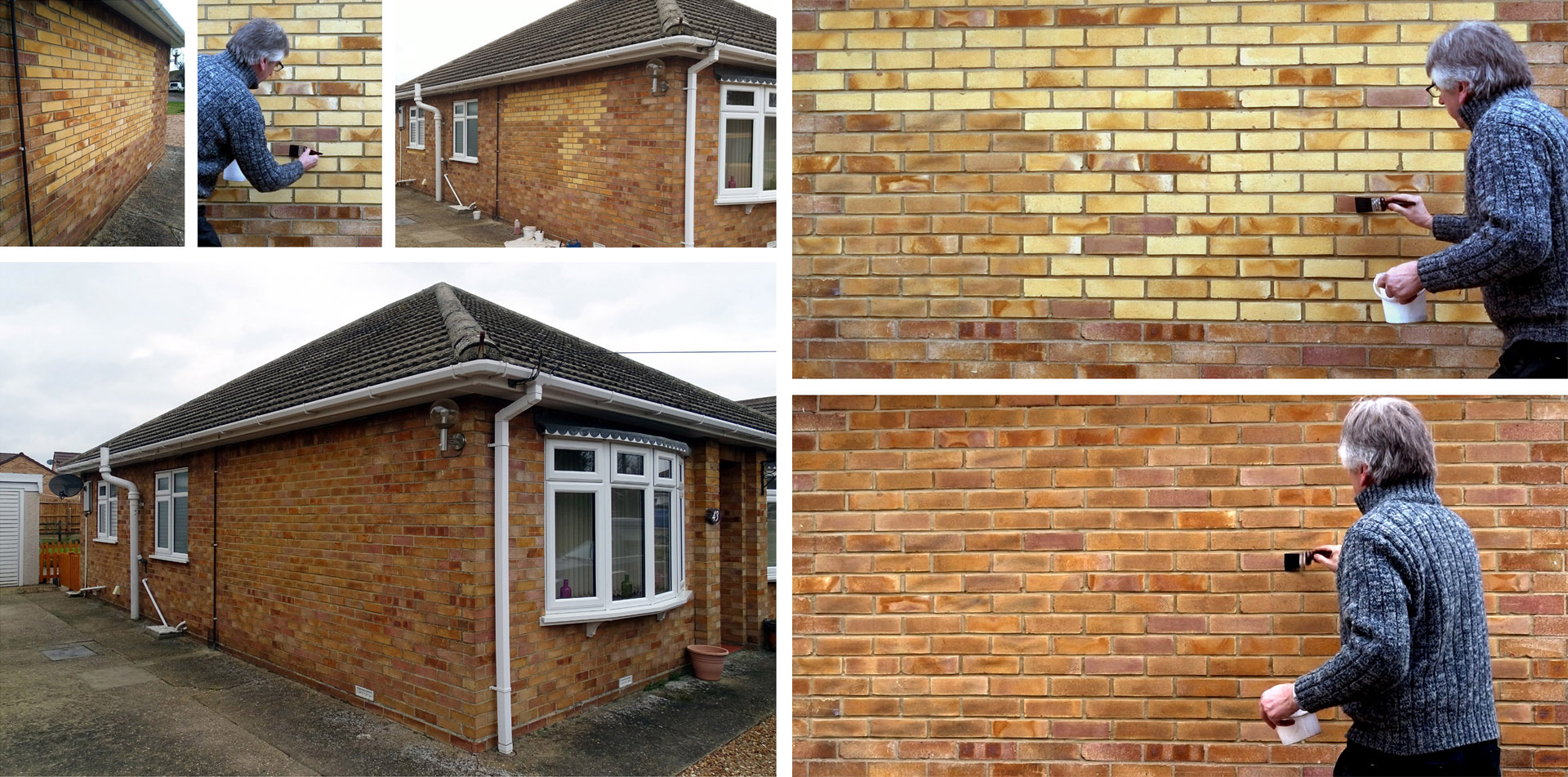 BRICK TINTING
Bricks are tinted in a similar way as with mortar, though different formulations are required to suit the various properties, i.e. absorption, texture, etc. Problems of brick 'banding; and inconsistent brick colour although having different causes can both be rectified by this method. Another feature of the versatility of this tinting program is making new bricks look older. If 'antique' bricks are required for the restoration of a building or to blend in a new wing to match the period original an appropriate tint can be designed.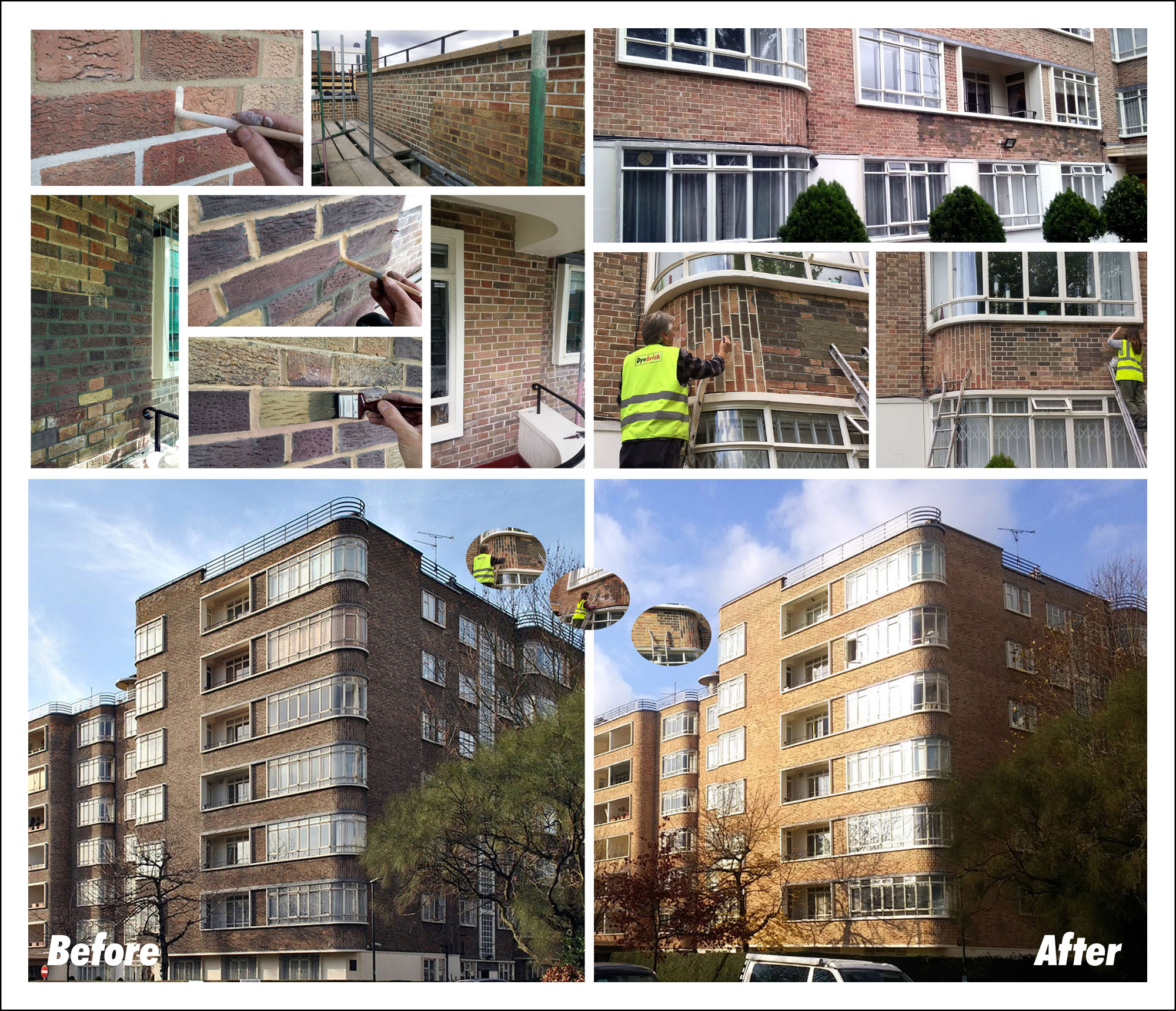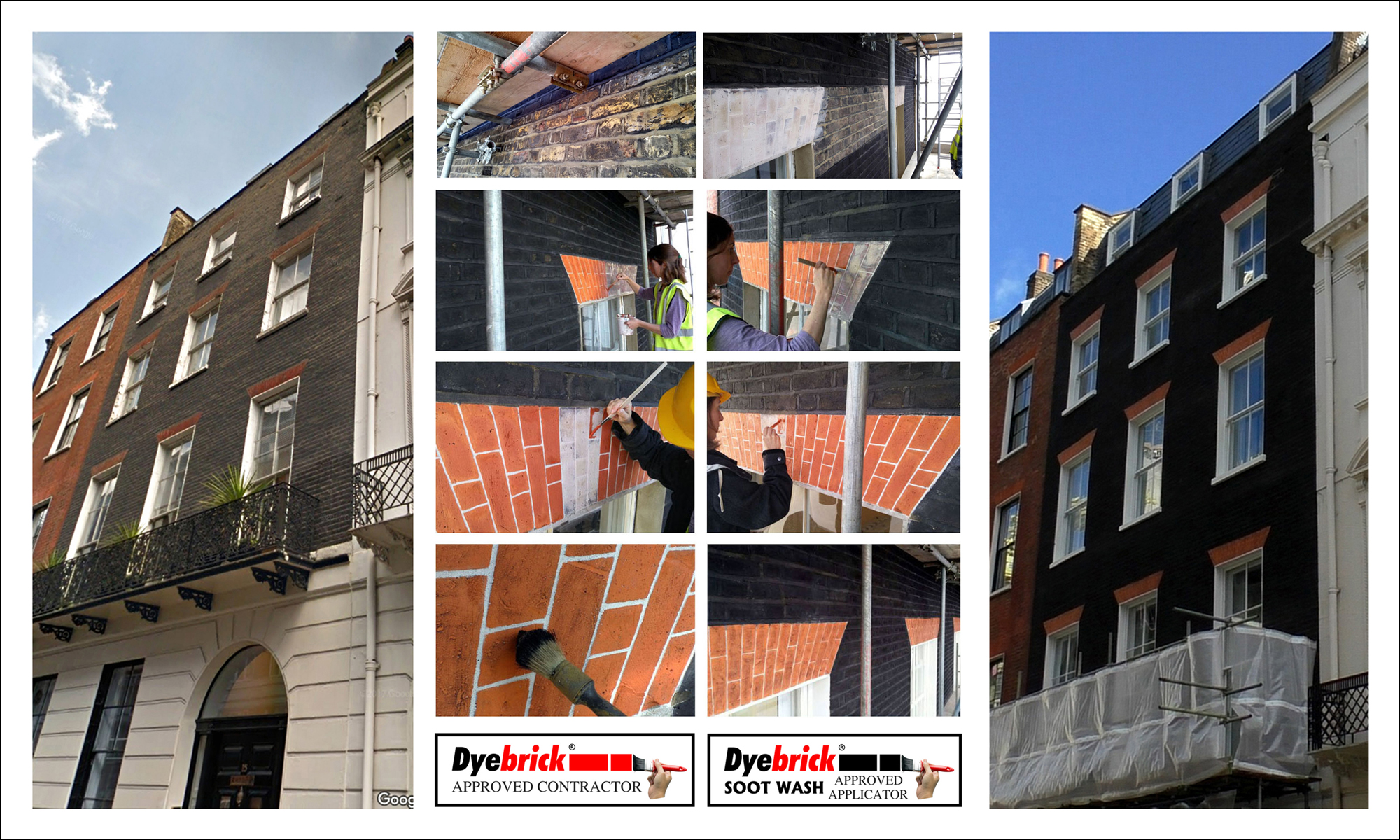 SOOT WASH REPLICATION
We can replicate heavy, black, carbon-based pollutants prevalent in London and many Northern industrial towns and cities.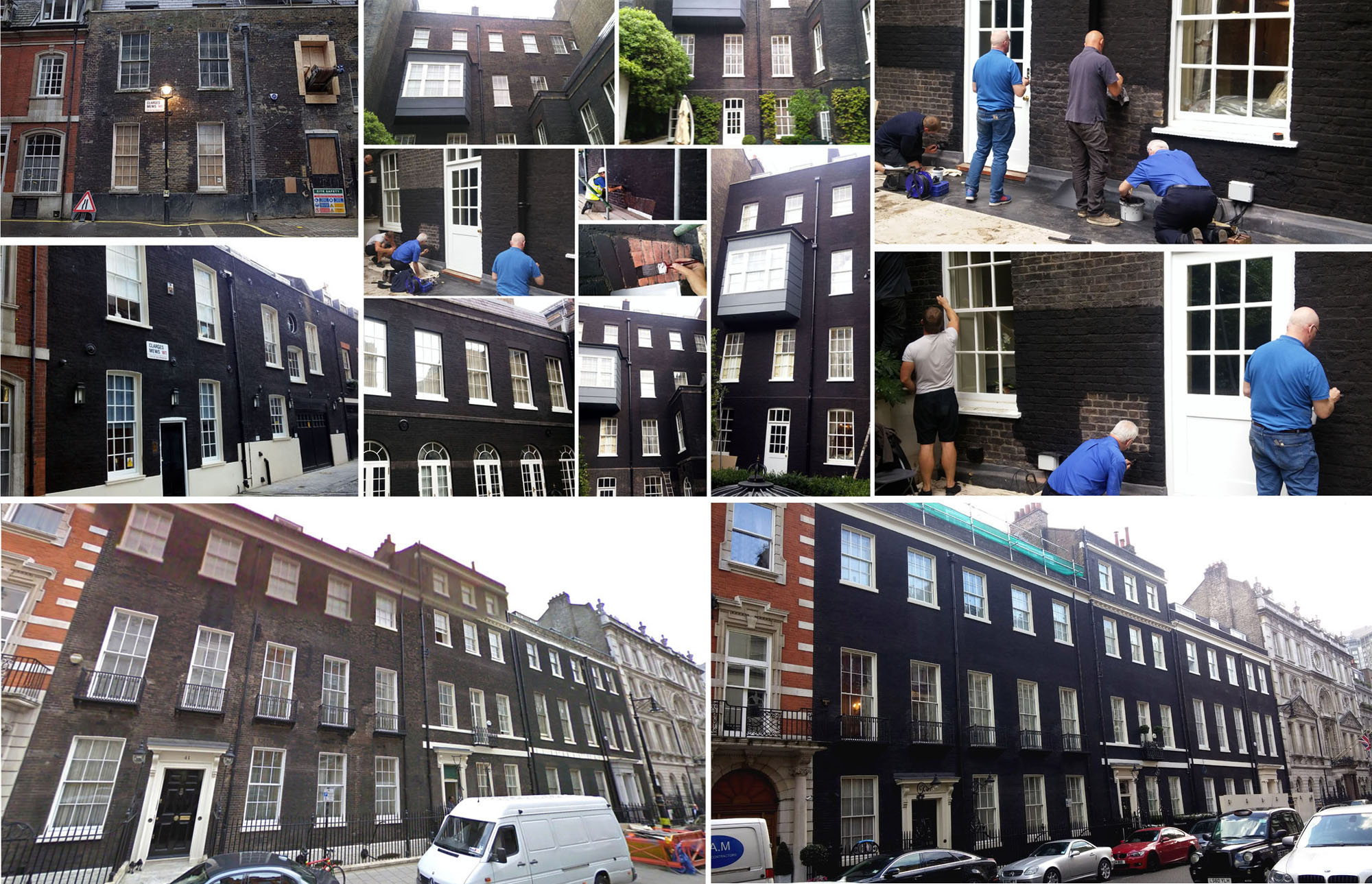 We are proud to be an Approved Dyebrick Applicator of their Soot Wash Replication products.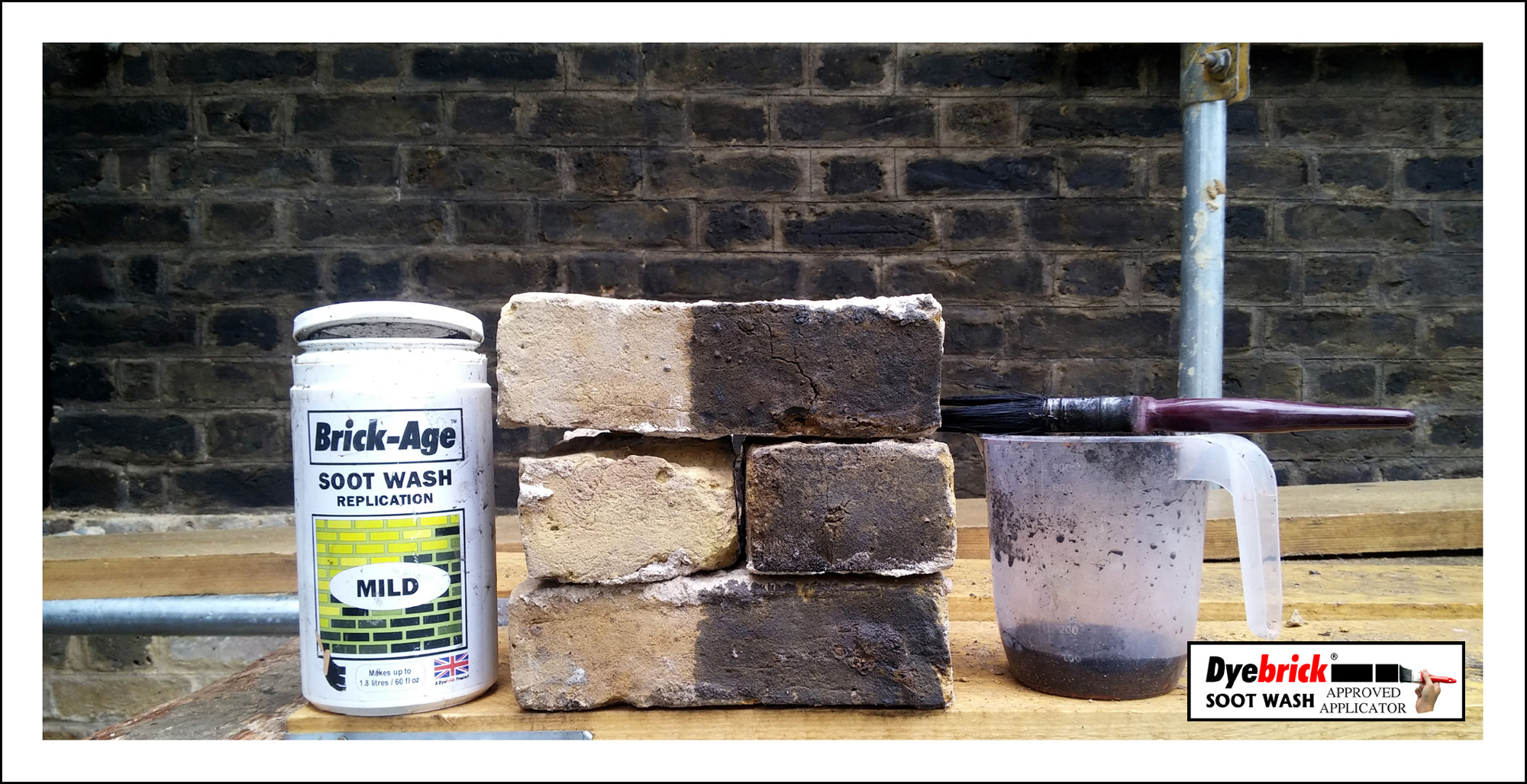 MORTAR TINTING
This involves the tinting of discoloured mortar joints to restore them to the desired colour or the initial specified colour which for many reasons is not often achieved. The treatment is mainly performed on recently constructed buildings or those close to completion where it avoids the cost and the dangers of grinding out what is usually good sound mortar, thus making this remedial work more economical as no repointing methods are required.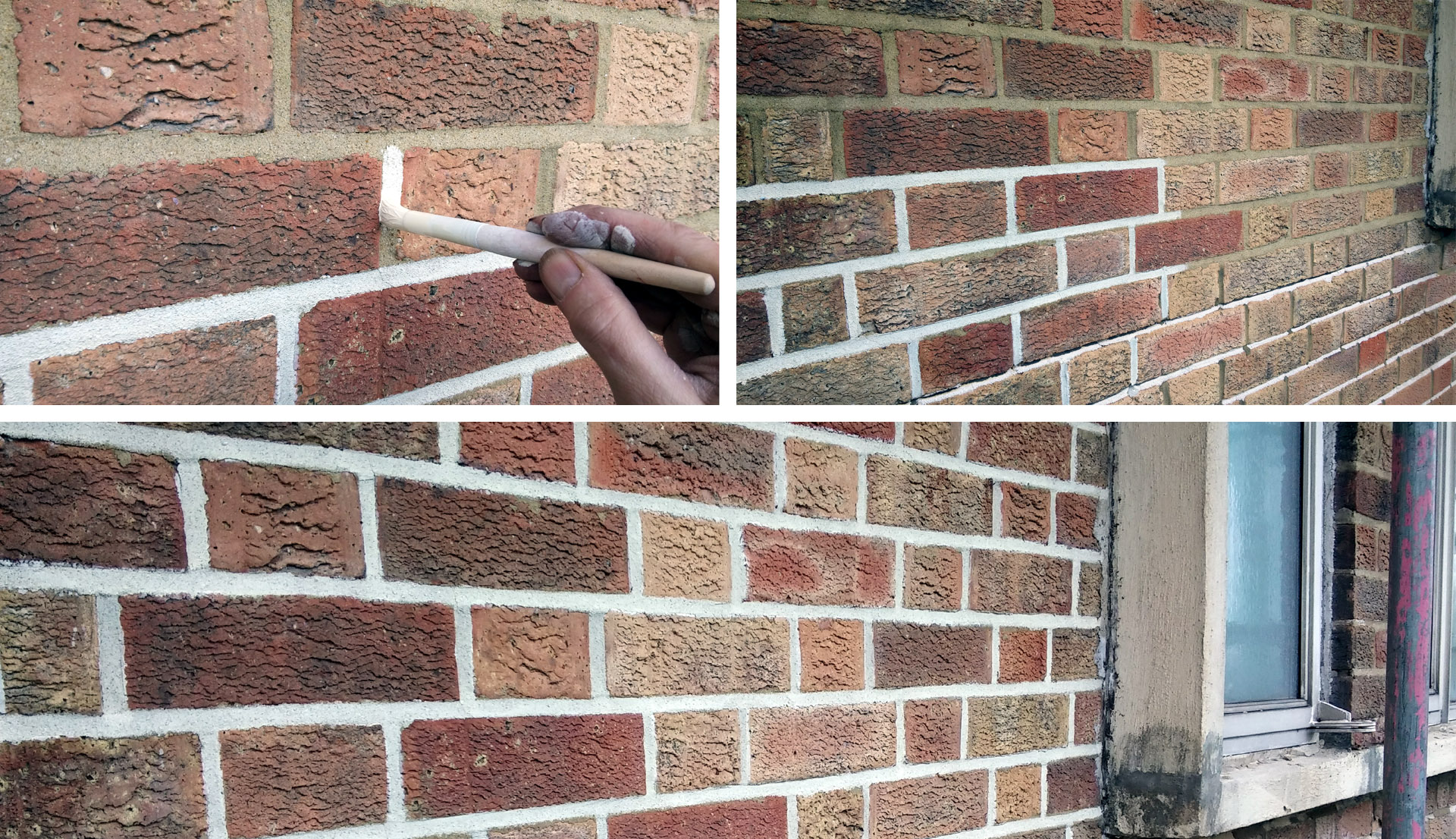 OLD BRICK EFFECTS
This old property had a large patch repair of sand and cement render applied in the 1980's. It was very hard and the owner did not want to remove it, as it could cause a lot more damage to the old friable brick.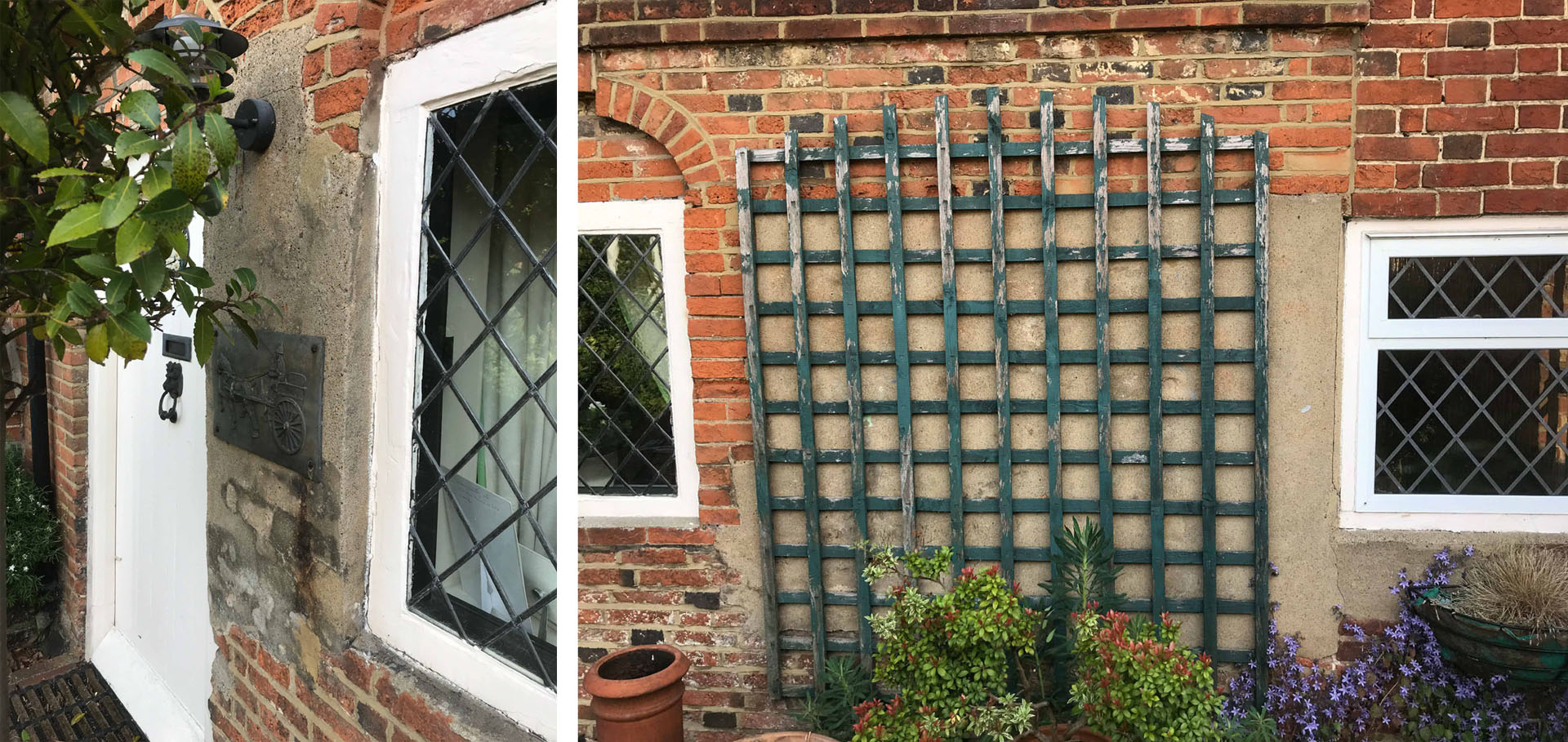 We provided a non-destructive option. We tinted it using natural earth-based iron oxides and a pure mineral fixing agent. We created a sympathetic mock brick effect, which was more pleasing on the eye!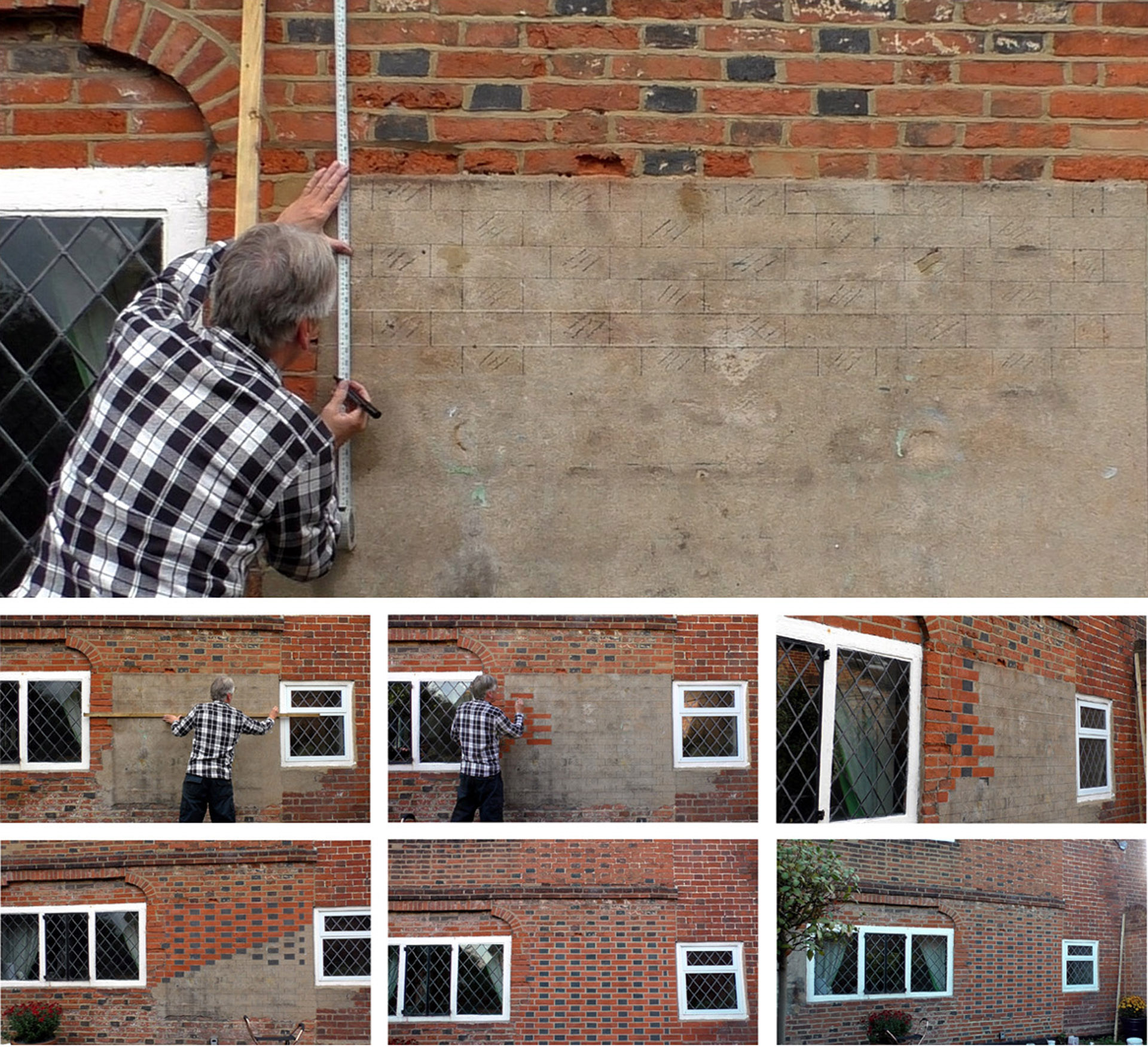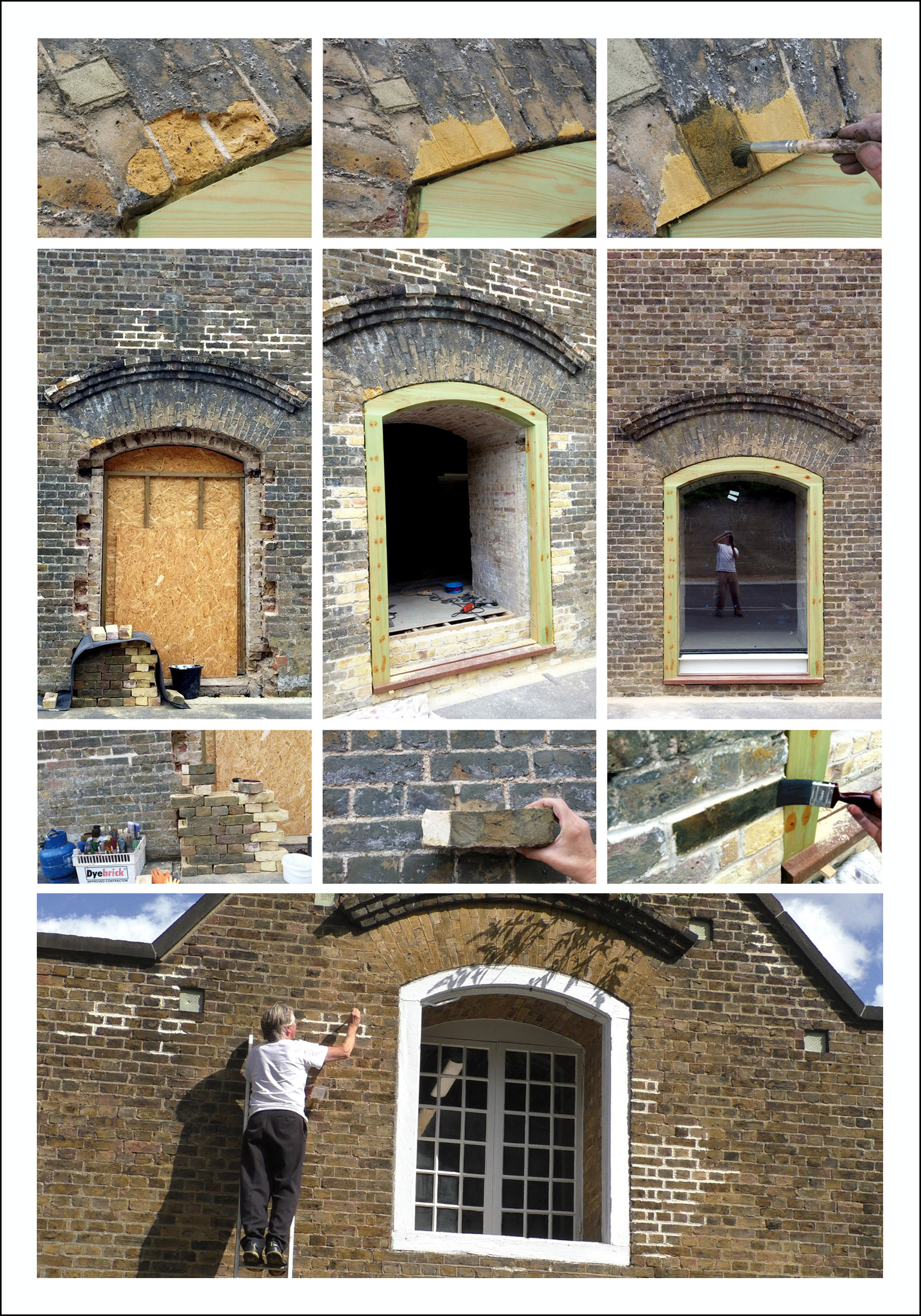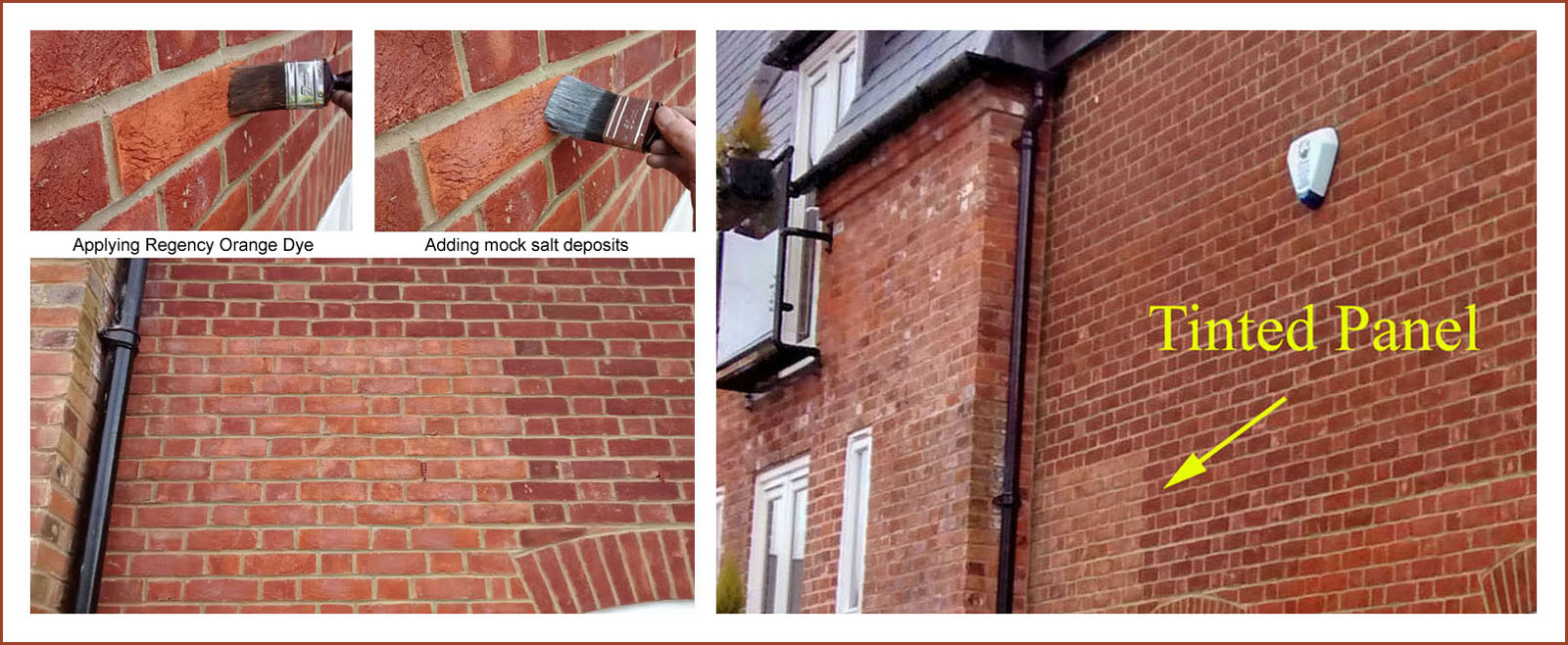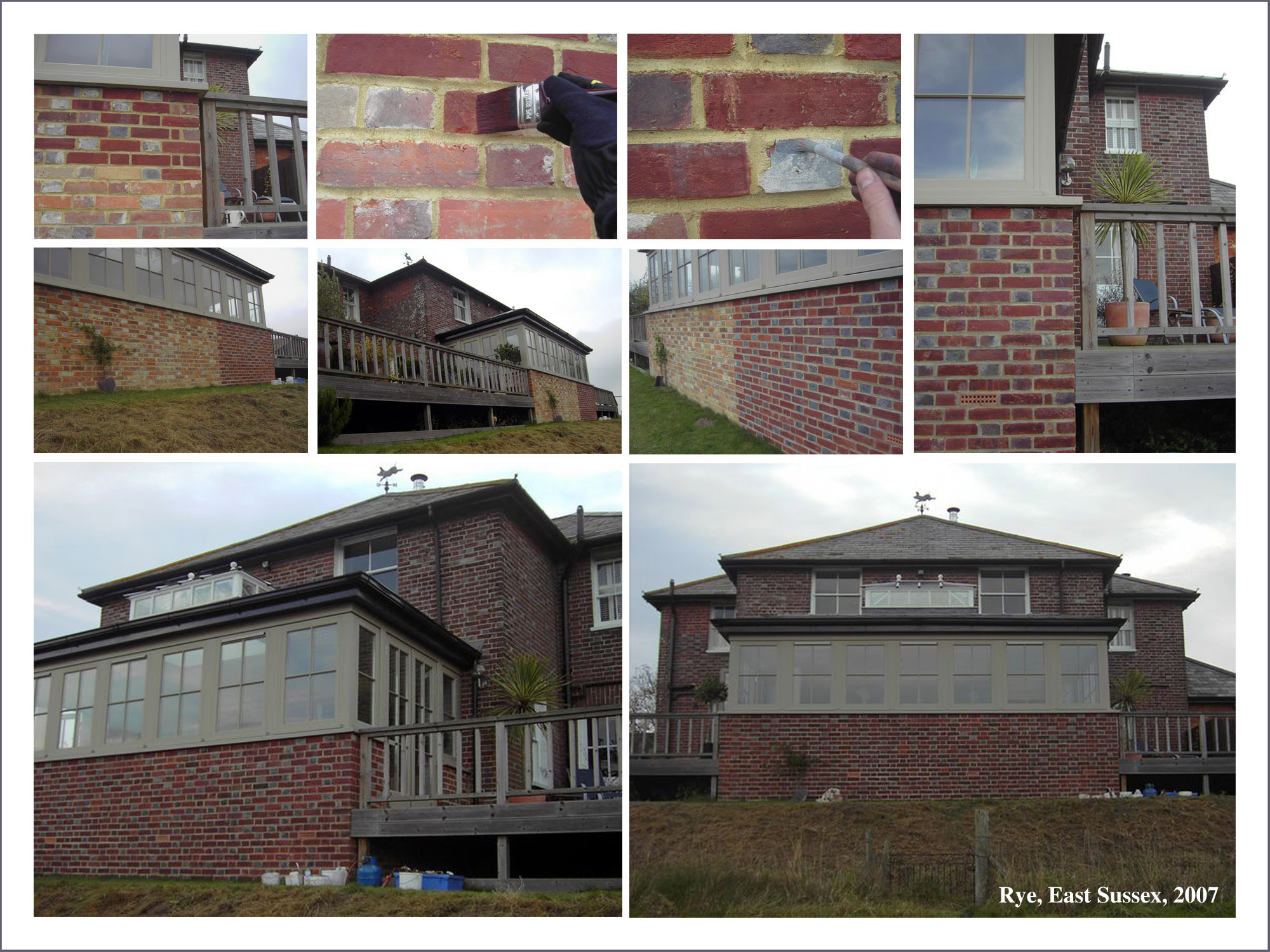 MOCK BATH STONE
This property had new reconstituted block used in the new extension some years ago. The builders said that they would 'weather in', but they never did!
We were called in eight years later to produce a sympathetic natural match.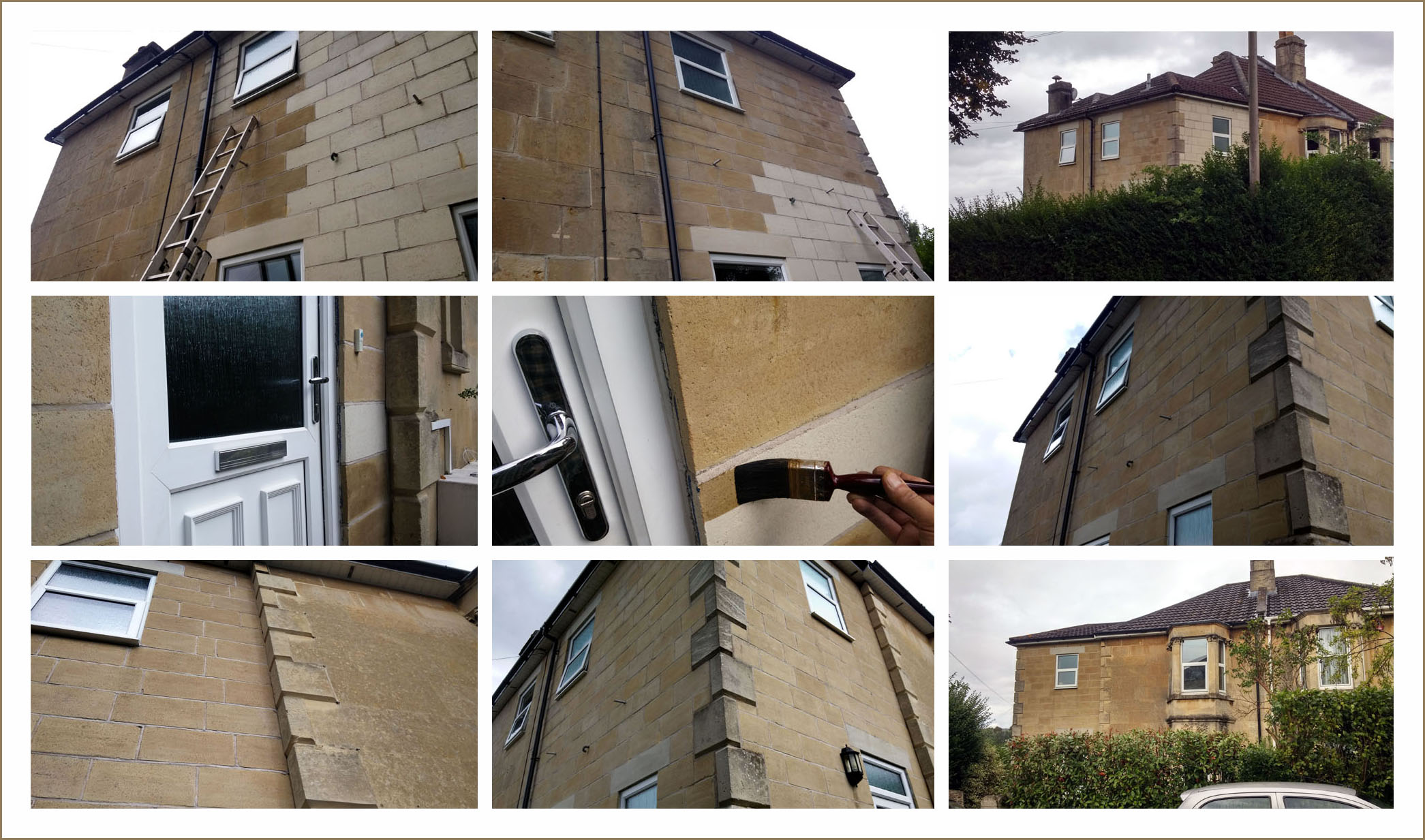 TILE TINTING

FLINT TINTING